How Exercise Boosts Your Immune System
Visit Channel:
This video looks at both the direct and indirect impact that exercise has on our immune system. It concludes that exercise positively boosts our immune responses, reduces our risk to disease and infection, and improves our mental and emotional health.
Show More
Show Less
Latest Videos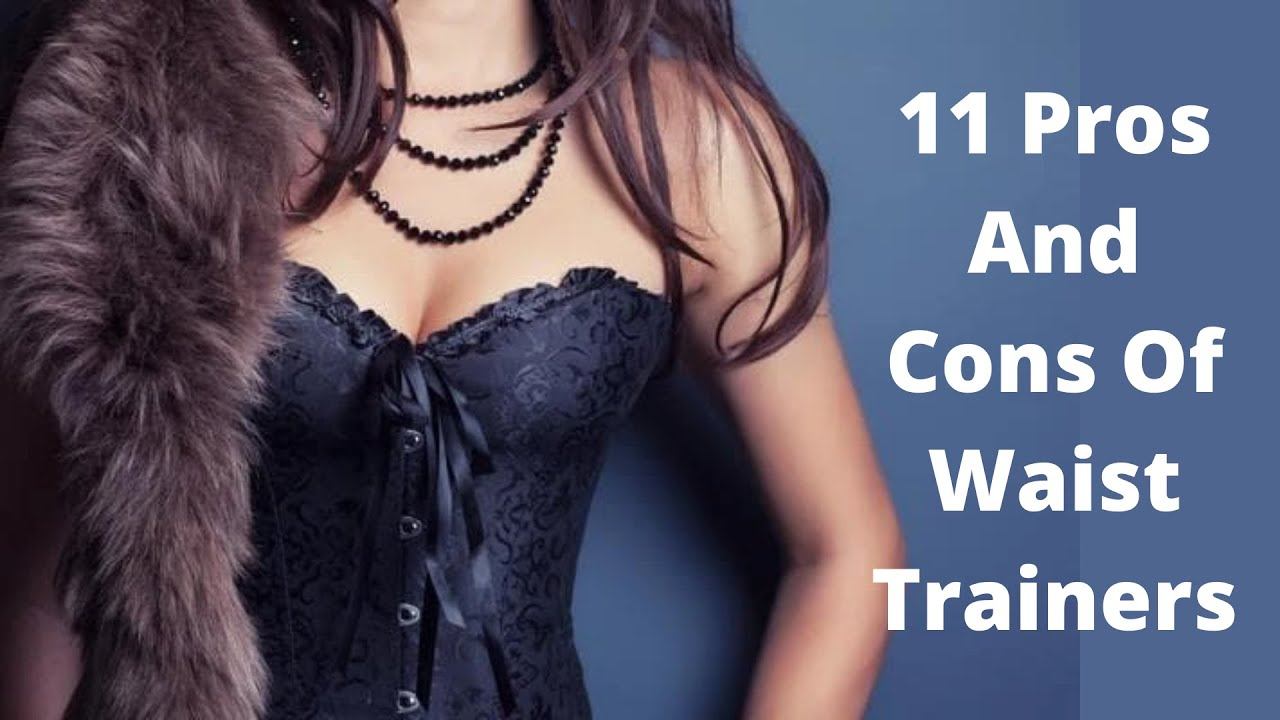 3:02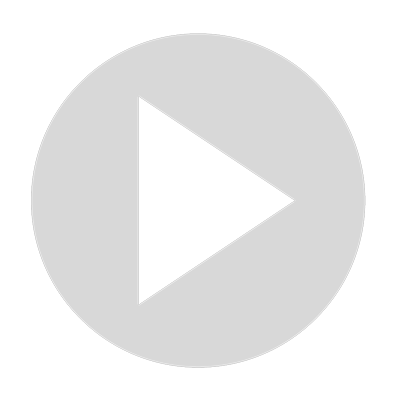 11 Pros And Cons Of Waist Trainers
11 Pros And Cons Of Waist Trai...
11 Pros And Cons Of Waist Trainers